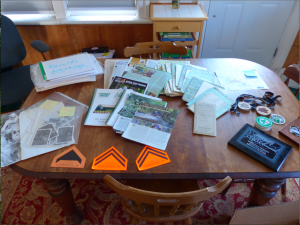 Join us on the journey through history, learning about the bikes and the riders of past years, through pictures, results and programs.
Under the "Archive" button, click on the year you are interested and enjoy!
Please contact us at the link below if you have archive information you would like to share.