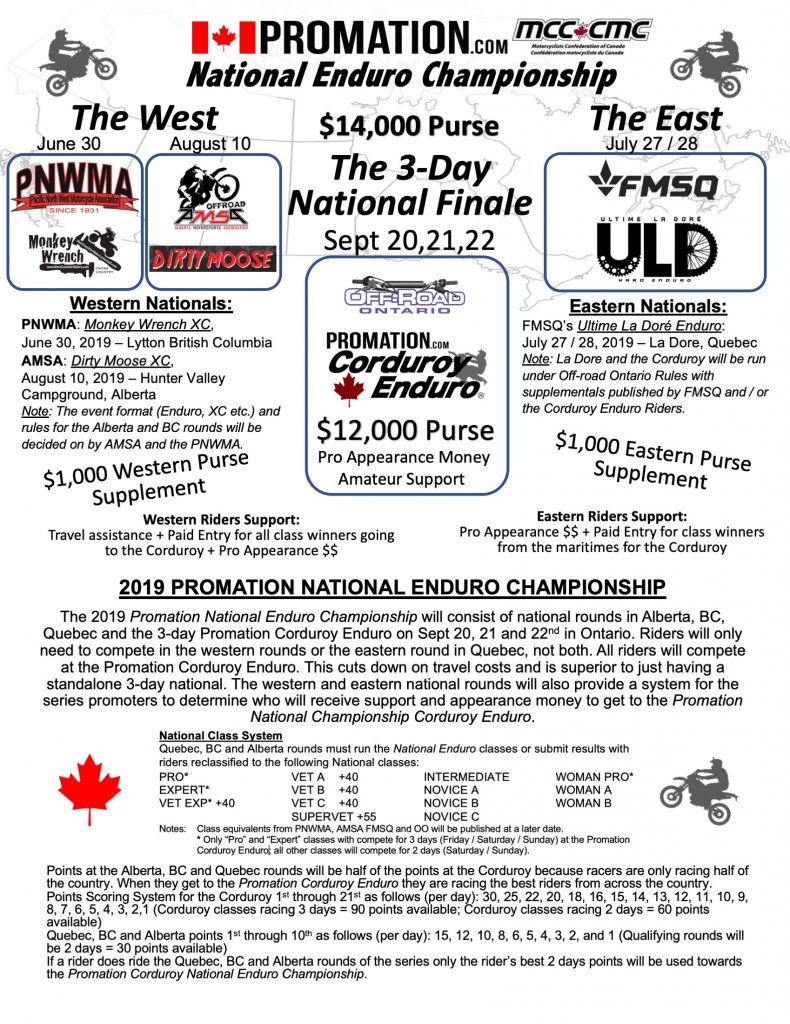 Congratulations to Philippe Chainé on his overall win at the 2018 Promation Corduroy Enduro ® – Presented by GP Bikes!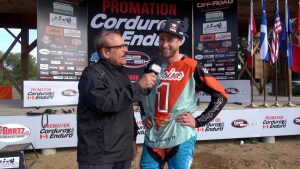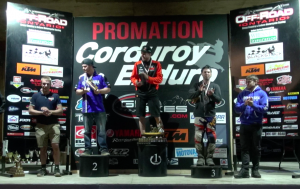 2018 Promation Corduroy Enduro top 10 overall Finishers
Philippe Chaine 4A Pro KTM
Connor Brogan 3B Pro Yamaha
Aaron Wilkins 1B Pro KTM
Jarred Jonker 3C Pro Beta
Luke Sydor 3A Pro Yamaha
Zachary Lewis 4B Pro Beta
Jean-Derek Cote 6C Pro KTM
Drew Roberts 1D Pro KTM
Ryder Heacock 7D Pro Yamaha
Scott Bowes 1C Pro KTM
On Saturday and Sunday September 22 and 23, 2018 we saw the 64th running of the Corduroy Enduro featuring some of the classics like the Tunnel of Love, Green's Mountain, the Burnt River Crossing, Sedgewicks Gravel Pit, the Beer Pit, and an exciting Pro's only Endurocross. New for 2018, was a challenging Waterfall Test and a new Devils Staircase, aptly named after that famous test section of years ago.
On Friday, Sept 21, 2018 over 25 Vintage Motorcycles in 4 classes took to a special enduro course for the Vintage GP followed by a show and shine of numerous Vintage Bikes.
The Corduroy was a hard endure long before "Hard Enduro" was coined as a phrase and next year will be our 65th running of the event. Come on up to Gooderham, Ontario, to test your riding skills through the historic hinterlands of Upper Canada (dates to be announced shortly)!
The 2017 Corduroy Enduro Movie